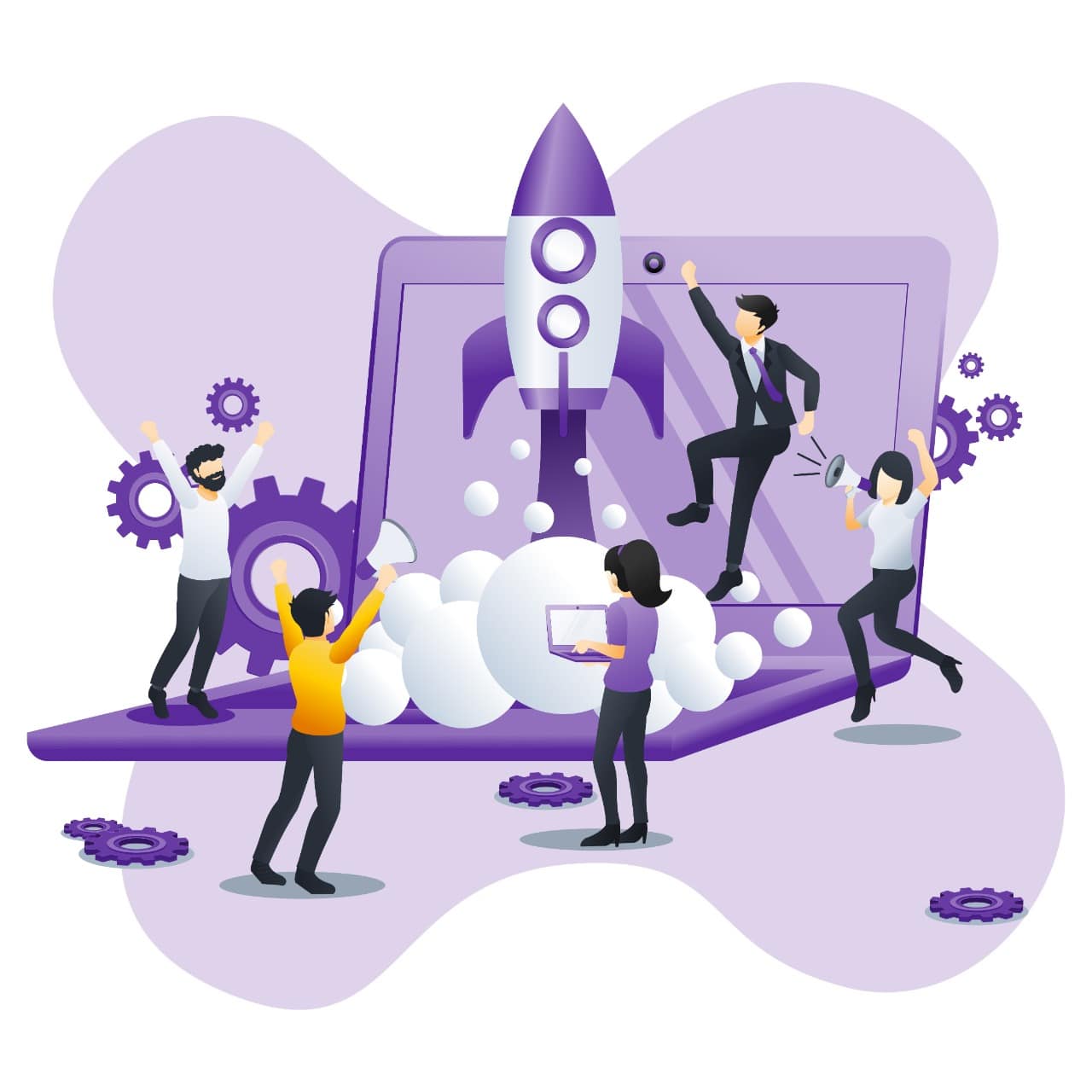 "Are you a start-up looking to grow your business and reach new customers?
Look no further! We offer a range of Digital Services designed specifically for start-ups.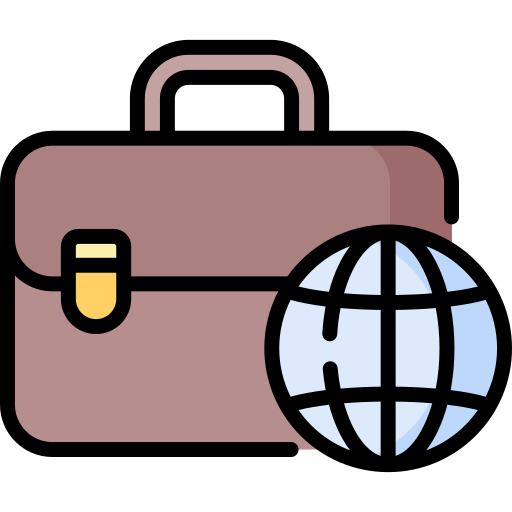 we provide the one-stop solution to all your Business problems, share with us and boost your startup.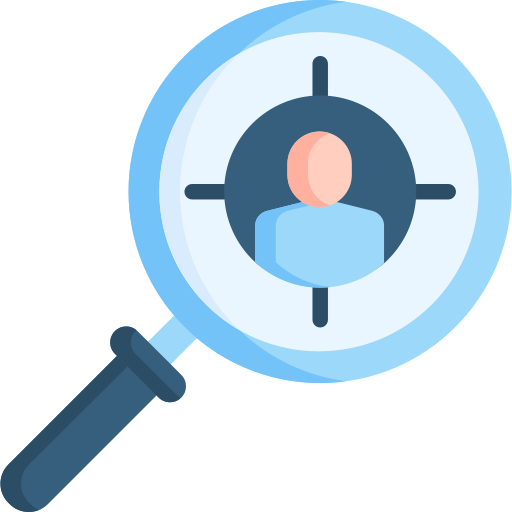 Hire the verified and experienced students to work in your startup from the top colleges of India.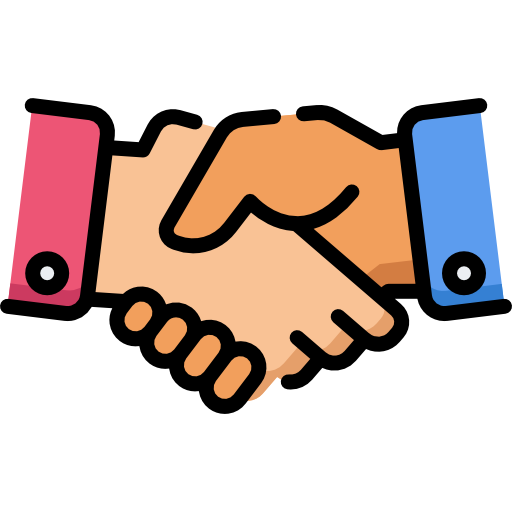 If you get stuck with anything, don't worry we are here to take you out.
Services
Having a good start is always an advantage for anyone. This one is for the start-ups to provide the technical and non-technical support in the beginning to accelerate their journey.
Why choose us?
We are a diverse team of IITians who are on mission to build the Ecosystem for Students and Startups to Bridge the gap.
105
100 + Startups Served
25
20 + Projects Delivered
5,364
5000 + Students Impacted
90
80 + Colleges Connected
Thanks for supporting!
Our Amazing
Supporters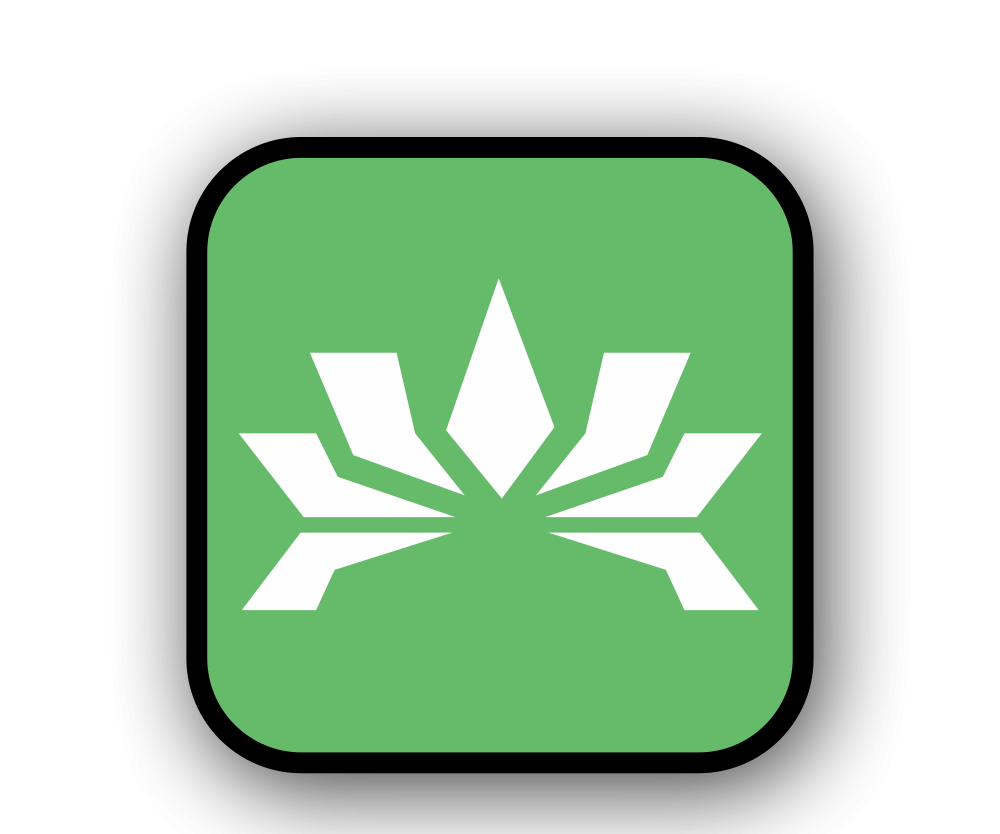 Nirmaan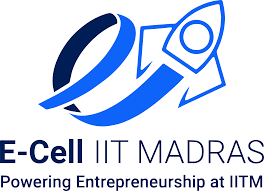 Ecell-IITM
Our Clients